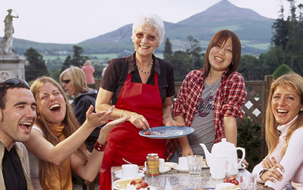 Book an accommodation with Gomfy Where Your Travel Dreams Come True!
Do you love to travel and explore the world? No matter where you need to go, and how long you want to stay, Gomfy is here to help you find your perfect stay. Be it an apartment in the heart of London or a homestay in Dublin, Gomfy is here to take the stress out of finding your ideal accommodation. By booking with Gomfy, one not only secures their perfect accommodation but also gets to meet new interesting people and share authentic and exciting experiences.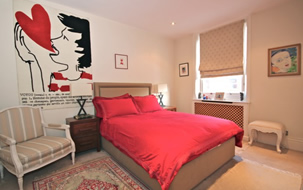 List Your Space and make money renting it out!
Finance your vacation by joining the community and renting out your place on Gomfy.com Simply publish an announcement on our website that will be visible to travelers from around the world.
Registration only takes a few minutes and our team is ready to help you maximize your chances of renting out your apartment, house or room. It's free to sign up and with a built in community, your listing will be seen by a worldwide travel audience.